A Recent Contribution to Redfin's Blog, "The Art of Choosing Art"
Read My Blog Post For FRANK Gallery!
Judith Ernst Ceramic Art: Welcome to Earth Embracing Space
Known for her book illustration, Judith Ernst also uses clay as a medium for artistic and spiritual expression. Starting from the vessel form, with its inside and outside and its traditional associations with archetypes such as creation, transformation, and the body as a vessel for the soul, she specializes in one-of-a-kind art pieces that evoke the natural world and its metaphysical reality. Her work can be seen at FRANK, a gallery in Chapel Hill, NC, and at the Duane Reed Gallery in St. Louis. Her work is also represented by Galerie Wolfsen in Aalborg, Denmark.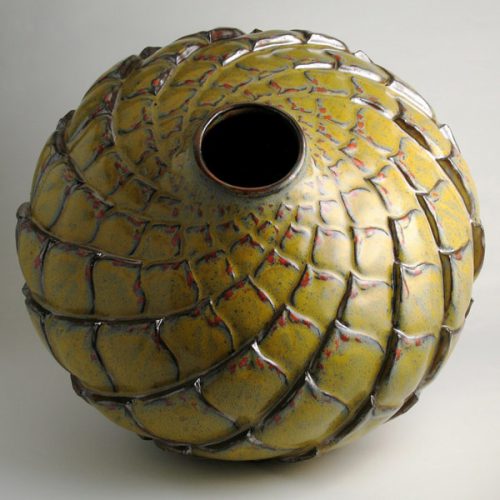 Our eyes constantly remind us that the created world is multi-patterned, organized geometrically. From pine cones and the seed heads…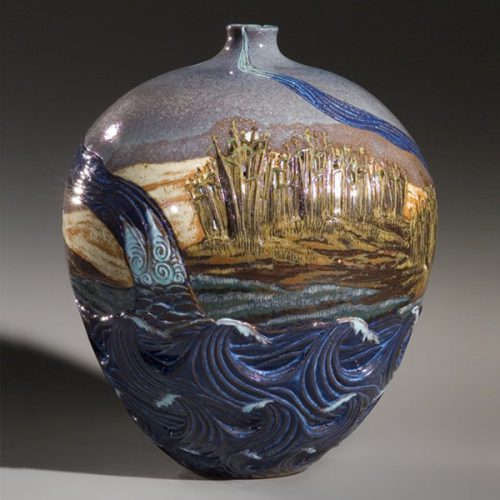 What is a metaphysical pot? Years ago in India my husband bought a piece of handloom cloth with a decorative…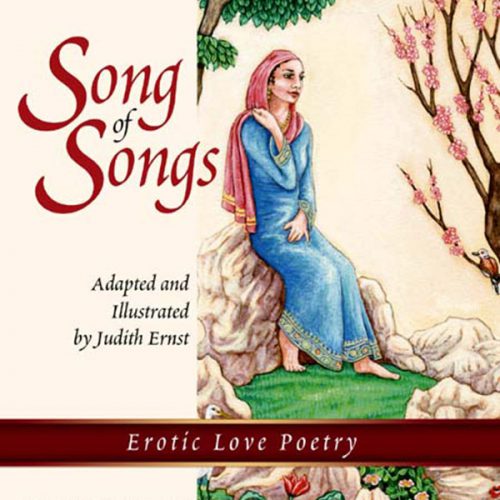 Song of Songs: Erotic Love Poetry Wm. B. Eerdmans Publishing, 2003. Capturing the inherent longing expressed in this book of…