Read My Blog Post For FRANK Gallery!
Judith Ernst Ceramic Art: Welcome to Earth Embracing Space
Known for her book illustration, Judith Ernst also uses clay as a medium for artistic and spiritual expression. Starting from the vessel form, with its inside and outside and its traditional associations with archetypes such as creation, transformation, and the body as a vessel for the soul, she specializes in one-of-a-kind art pieces that evoke the natural world and its metaphysical reality.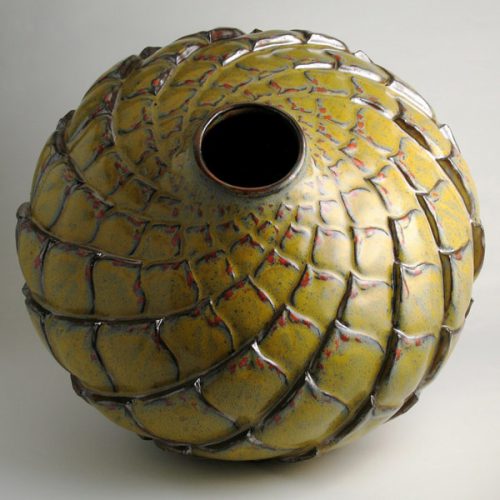 Our eyes constantly remind us that the created world is multi-patterned, organized geometrically. From pine cones and the seed heads…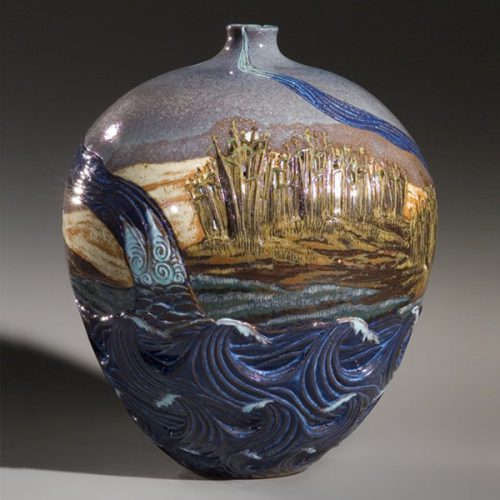 What is a metaphysical pot? Years ago in India my husband bought a piece of handloom cloth with a decorative…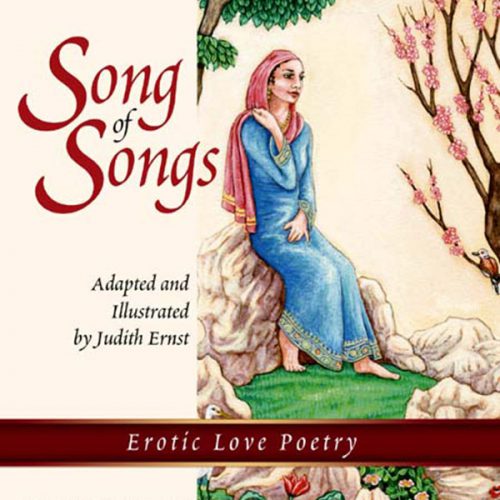 Song of Songs: Erotic Love Poetry Wm. B. Eerdmans Publishing, 2003. Capturing the inherent longing expressed in this book of…